Watershed has created a master plan for campus improvements that includes fully accessible, sustainable, and cost-efficient facilities. We have already made significant progress toward our goal and are poised to move forward with the construction of a new studio building.
Completed: 
Phase I: Project planning, feasibility study and conceptual facility designs, 2015-2017
Phase 2: Purchase and renovation of the Joan Pearson Watkins House, 2018-2019 
This fully restored building holds Watershed's Barkan Gallery, which offers year-round exhibition, lecture, and event space. Watershed's administrative offices and retail shop are also located in the house.
Phase 3: Construction of the Studio Annex, 2020

The Annex includes flexible space for adjunct programs, material storage, and maintenance work. 
Happening NOW:
Phase 4: New Windgate Studio building, 2020-2021
The studio's flexible design enables construction to be completed in stages.The initial building stage includes all core components and sets the stage for seamless additions as the project continues. 
Construction begins in fall 2020
Studio opens in June 2021 
In Development: 
Phase 5: Campus Commons design and construction, 2022-2023
The Commons will replace the existing Thompson Hall. The plan includes comfortable dining facilities, a commercial kitchen, and weatherized housing for staff.
Help Watershed continue these important projects!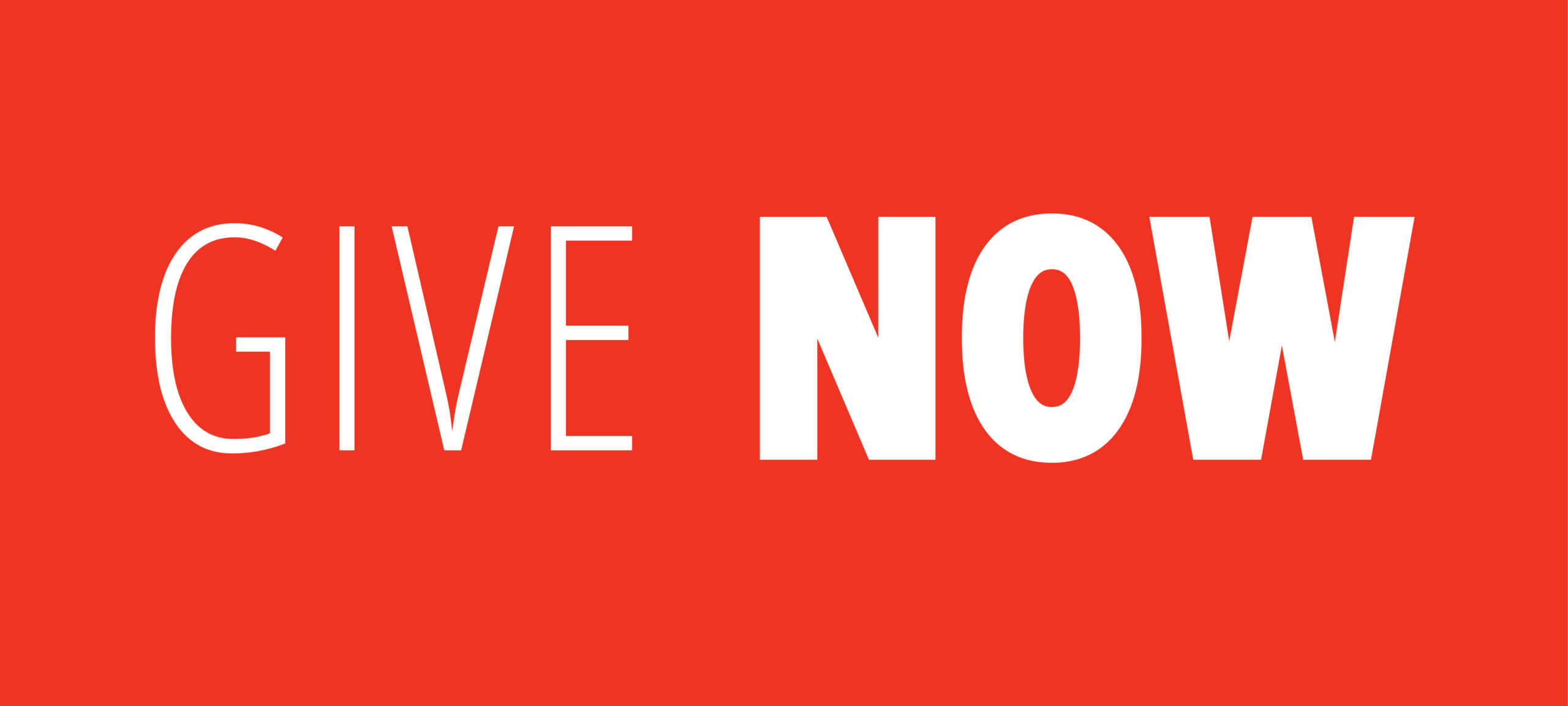 Header image: detail of work by 2017 Watershed artist-in-residence Kelly Donahue