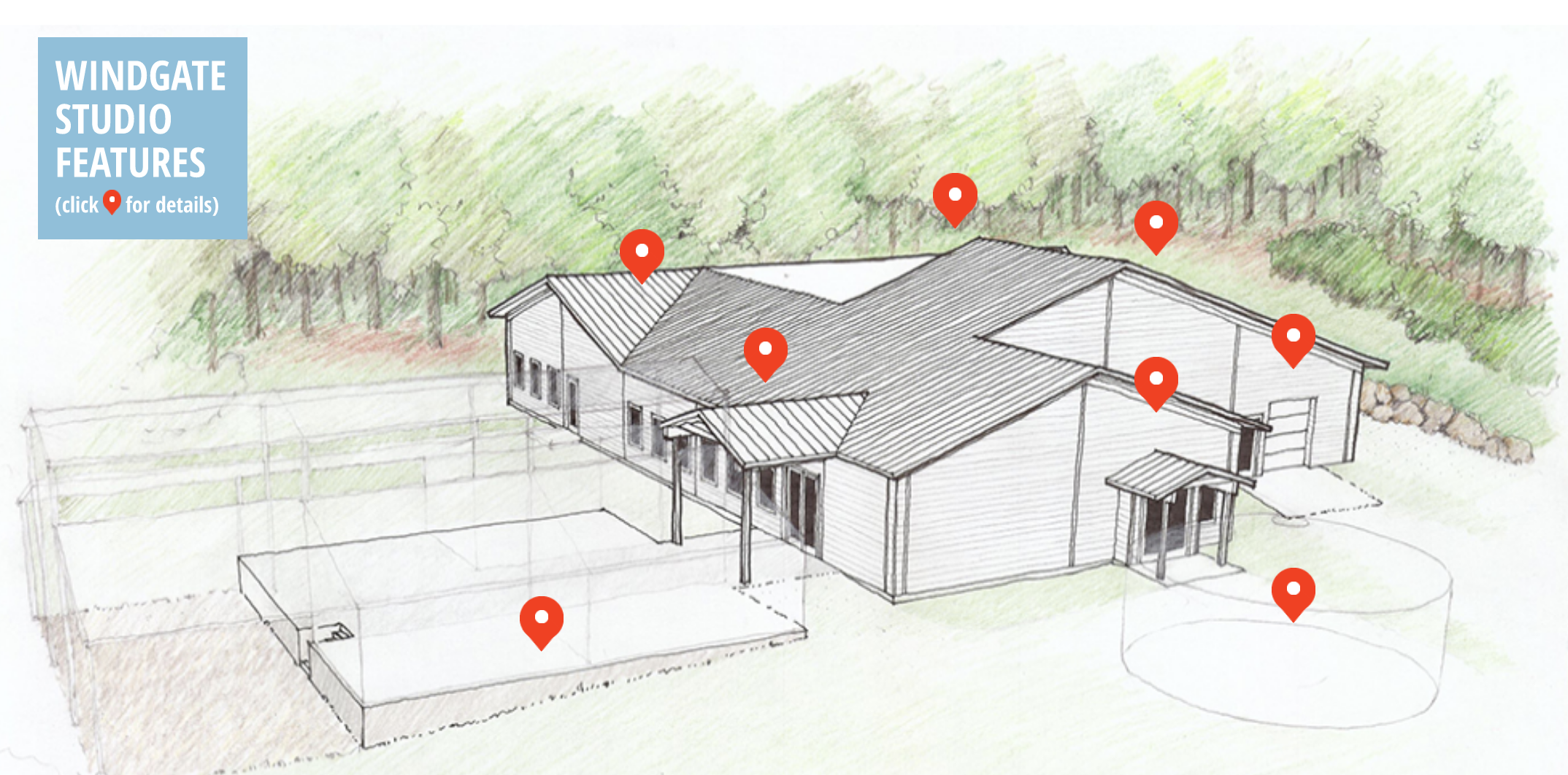 Click the image to enlarge and see details
Watershed residencies are known for the sense of community and camaraderie they foster. Small groups of artists come to live and work alongside one another in our open-concept studio space that invites interaction and collaboration. However, use of our current studio is limited to the warmer months of the year due to lack of insulation, heating, and winterization. It is also located on the second floor of the building and is only accessible via stairs.
Through the generosity of donors who have supported the Watershed NOW campaign, Watershed is poised to build a new 7500 square foot studio building that will offer artists a state-of-the-art space to work and connect with other makers. Construction on the Windgate Studio began this fall with the goal of having it completed for use by artists in June 2021. Join us by supporting this momentous development!
Windgate Studio features: 
A single-level floor plan designed for ceramic work with easy access to raw materials, kilns, a glaze room, plaster room, and spray booth
Temperature regulation in all seasons 
Full accessibility and ADA compliance
4800 square feet of studio space
Energy efficiency 
A footprint that can easily expand to incorporate additional studio and programming space in the future.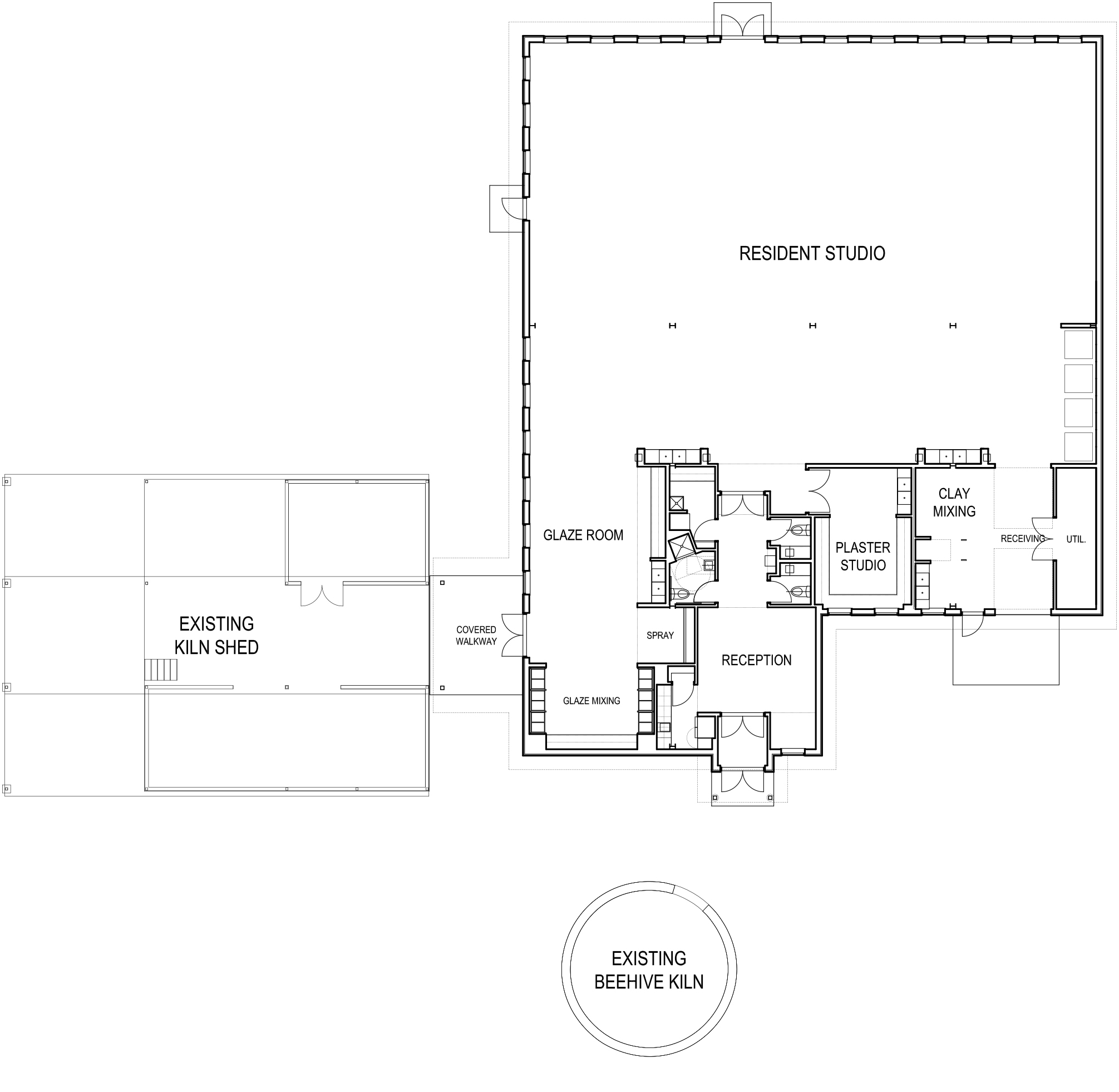 The Windgate Studio will also provide Watershed with flexibility to grow programs and plans that: 
Support artists working on commissions or large scale projects
Bring (inter)nationally-known guest artists to lead workshops 
Provide opportunities for student groups to make and fire work
Enable us to collaborate with partner organizations
Offer space for artists to create and connect throughout the year
Tap into our limitless potential! 
If you would like to learn more about naming opportunities or help to sustain Watershed's studio needs through an endowment, please contact Fran Rudoff at Frudoff@watershedceramics.org for more information. 
Support Watershed's new studio!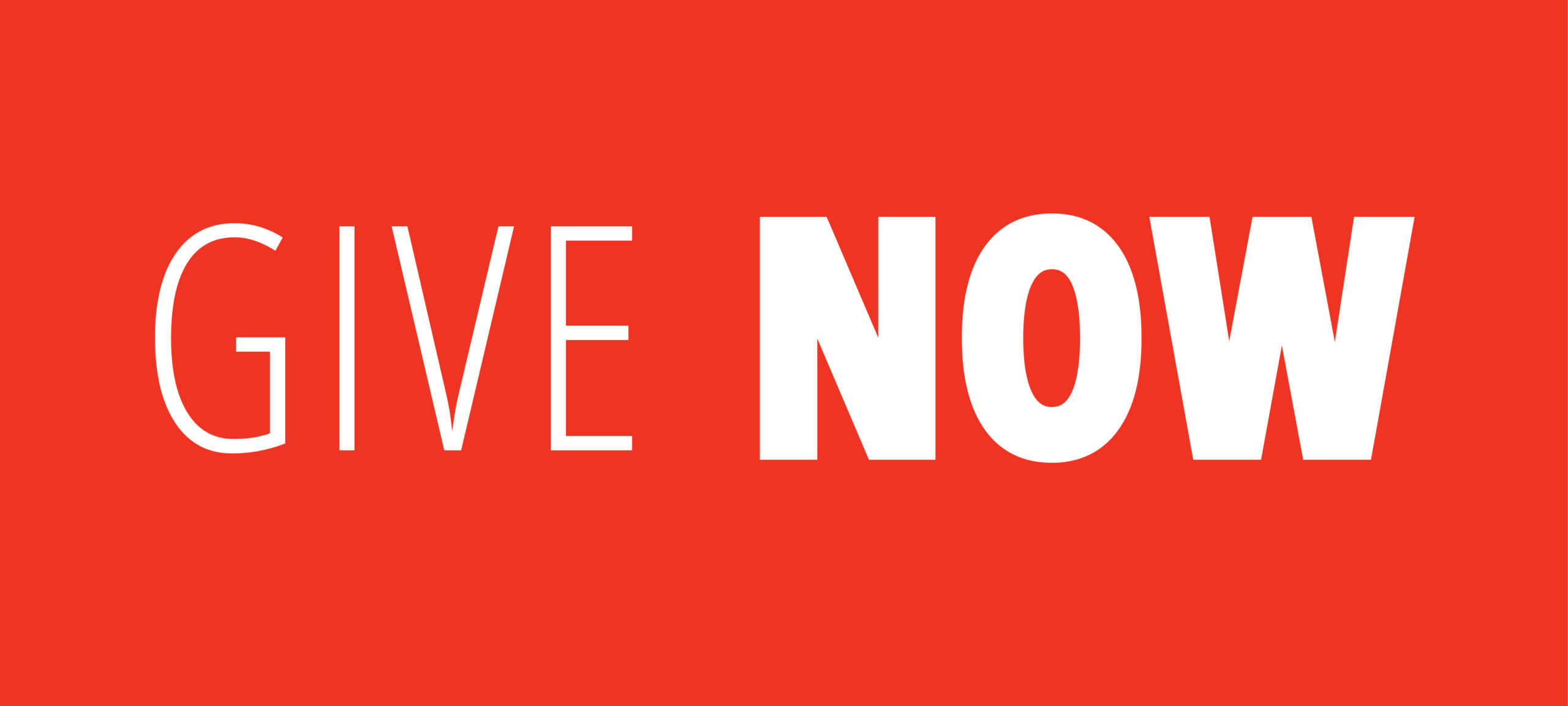 Project Partners:
Architect: Jane Gleason, GREYWORK LLC, Wareham, MA
General Contractor: JF Scott Construction, Winthrop, ME
Site Engineers: Wright-Pierce, Topsham, ME

Header image: detail of work by 2019 Watershed Zenobia Award recipient Renata Cassiano