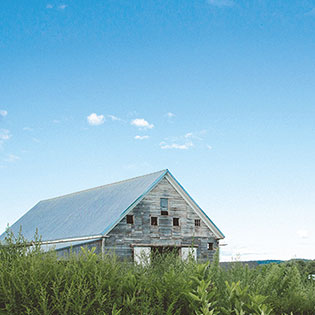 Join Us This Summer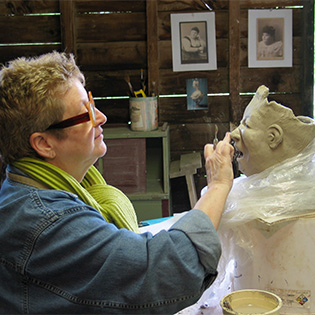 Attend a 2016 Residency
Join us in Midcoast Maine! Watershed is offering 6 summer residency sessions that cover a variety of themes and range in length from 1 to 3 weeks.
More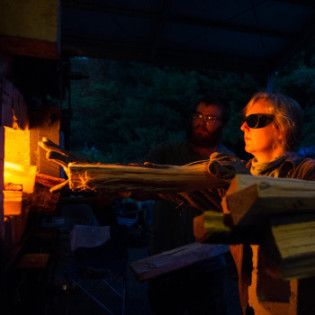 Farm & Fire Fellowship
We have partnered with our neighbors at Dandelion Spring Farm to offer a fellowship program that enables college students who are passionate about ceramic art and organic farming to explore their dual interests during a 2.5 week internship.
More