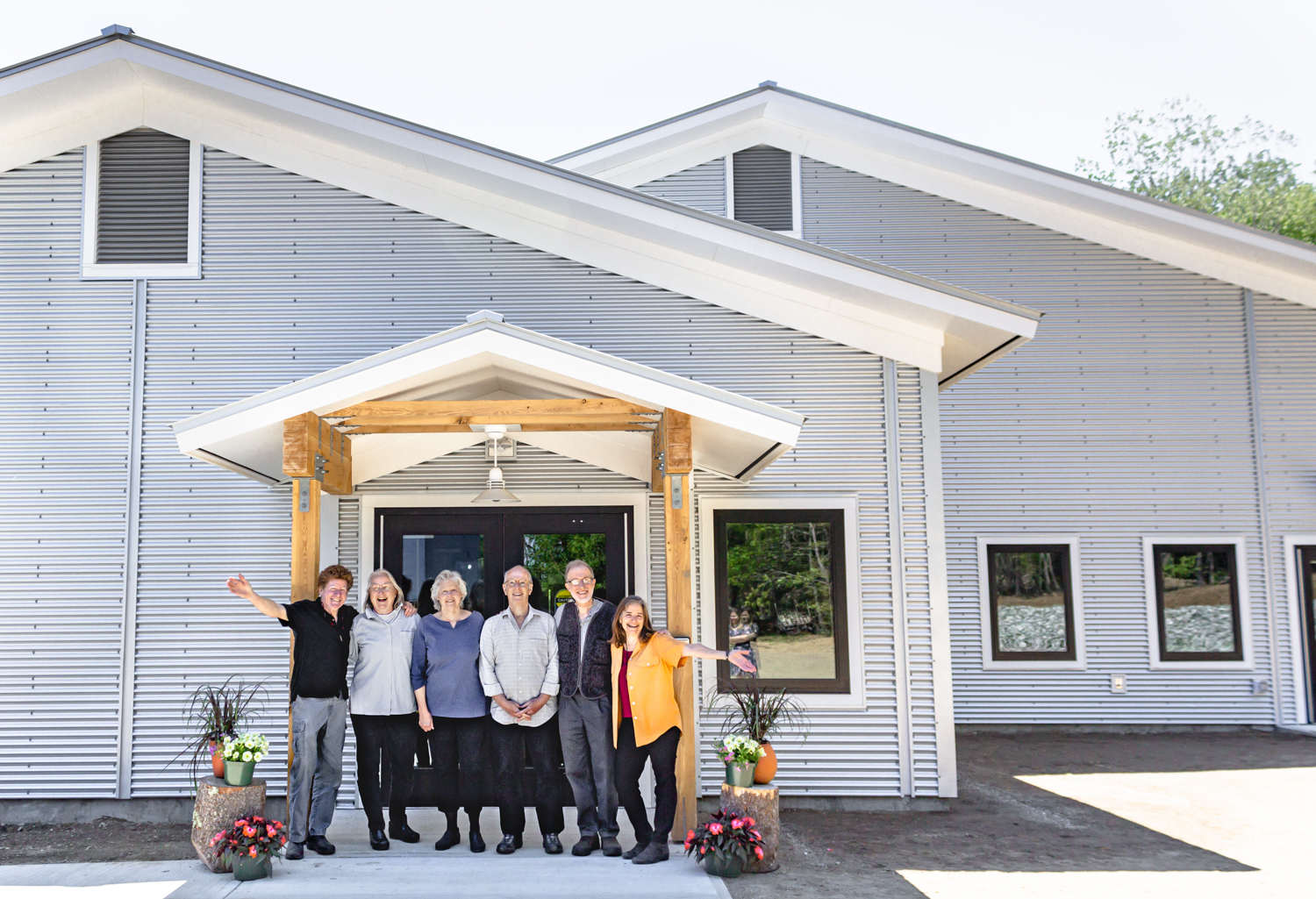 Celebrating the opening of the Windgate Studio

Since 2016, the Watershed NOW capital campaign has enhanced the artist experience by improving our campus facilities. Generous support from visionary donors enabled us to create new spaces that inspire bold artistic practice and host programs year-round.
We are thrilled to share that Watershed will break ground on a new upper campus building this fall during the final construction phase of the campaign. The Commons will provide fully accessible space for artists to dine, gather, and connect during all four seasons.
Campaign Phases
For more than thirty years, Watershed's programs have offered a powerful combination of time, space, and community that changes artists' lives and work. The campus facilities play an integral role in facilitating Watershed's magic by providing an environment that sparks growth and connection. However, our original buildings posed a host of challenges, including a lack of full accessibility and security, and no weatherization. The outdated structures left artists at the mercy of the elements and constrained our program season to late May through September.
The Watershed NOW campaign has transformed the artist residency experience on campus and established key buildings to support the organization's infrastructure. These necessary upgrades will encourage the growth of artists and our programs for years to come. 
Completed: 
Phase I: Project planning, feasibility study and conceptual facility designs, 2015-2017
Phase 2: Purchase and renovation of the Joan Pearson Watkins House, 2018-2019 
This restored historic home holds Watershed's Barkan Gallery, which offers space for exhibitions, lectures, and events. Watershed's administrative offices are also located in the house.
Phase 3: Construction of the Studio Annex, 2020

The Annex includes a multimedia workshop and flexible space for material storage and maintenance work. 
Phase 4: Windgate Studio, 2020-2021
The 7,500 square foot, ADA-compliant studio supports an expanded residency and workshop season. Features include a state-of-the-art filtration and ventilation system, spacious glaze area, custom spray booth, plaster room, and a single-level floor plan offering a seamless transition between studio and kilns. 
Happening Now: 
Phase 5: The Commons design and construction, 2022-2024
The Commons will replace the existing Thompson Hall. The plan includes a dining hall and multi-purpose gathering area for artists, commercial kitchen, and ADA-accessible artist housing.
Support the Maintenance Fund 
& help sustain our new buildings!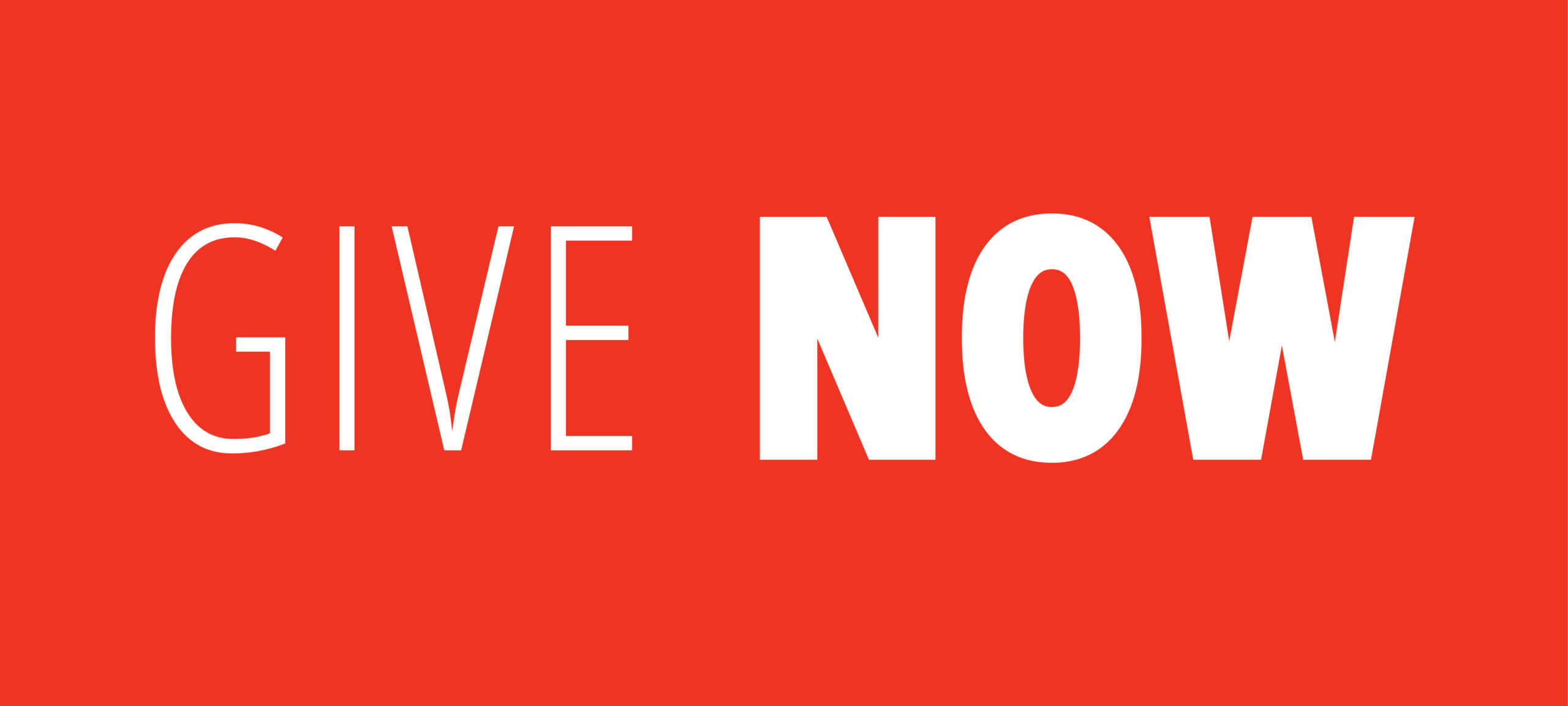 The Commons
The final phase of the capital campaign provides artists with an ADA-accessible, secure, and weatherized gathering space to facilitate connections and community over meals and outside the studio.
Replacing Thompson Hall
Originally built to serve as a chicken nursery, Thompson Hall has taken on many lives. The building operated as a community dance hall before Watershed converted it into a dormitory, dining hall, kitchen and gathering space in the late 1980s. After decades of use, Thompson Hall needs replacing and is the last piece to realize the Watershed NOW vision.
Windgate Charitable Foundation Challenge Grant
Understanding the pivotal importance of the Commons for year-round programming, the Windgate Charitable Foundation offered to fully fund the construction of this transformational building in the fall of 2022, if we could meet an unprecedented 10:1 challenge match.
Thanks to an incredible response by a small community of supporters, we were able to meet the match by the end of 2022 and raise $350,000 – the remainder of the bridge loan for final studio construction costs. In turn, Windgate provided funding for the $3 million + Commons building.
The New Commons
Design considerations include: heating and cooling efficiency, ADA-accessible artist housing, a screened-in porch for outdoor dining, media equipment and presentation space, and a professional kitchen. Moreover, the Commons will provide a multi-purpose dining hall and gathering space for artists to connect and build community outside the studio. 
Donors
Watershed's vision to offer year-round programming in fully accessible, cost efficient, and sustainable facilities has been years in the making. We are immensely grateful for the support of individuals and foundations whose gifts and pledges to the Watershed NOW capital campaign have helped bring this vision to life.
Click here to see the list of capital campaign donors.