During the Fall Residency, a dynamic group of artists forms a close community over the course of September. Artists have continuous studio access, comfortable living accommodations, and full use of Watershed's kilns, kitchen, and other facilities. There are no deadlines or requirements, just time and space to create and experiment. Here are a few great reasons to join the residency this fall:
 _____________________
It provides time to complete a project or commission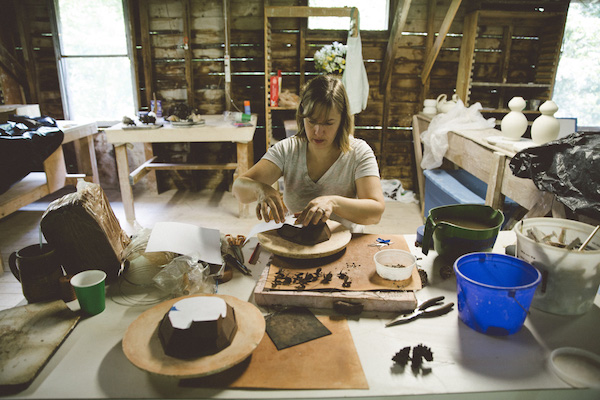 Some artists come to Watershed to work on a specific project that would be challenging to complete when surrounded by the distractions of daily life. The residency provides ideal conditions to focus on your work while receiving support from a small community of artists. 
_____________________
It's a great opportunity to build your portfolio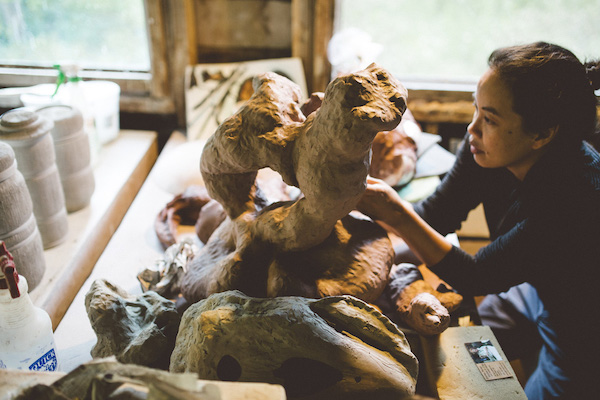 Having a month of solid work time proves invaluable for those interested in creating a cohesive body of work. Plus, whether you're applying to juried exhibitions, graduate school, other residencies or post-bac programs, or simply furthering your practice, you'll have artists at all stages of their careers working alongside you to help generate ideas and provide feedback.
_____________________
It's a chance to connect with others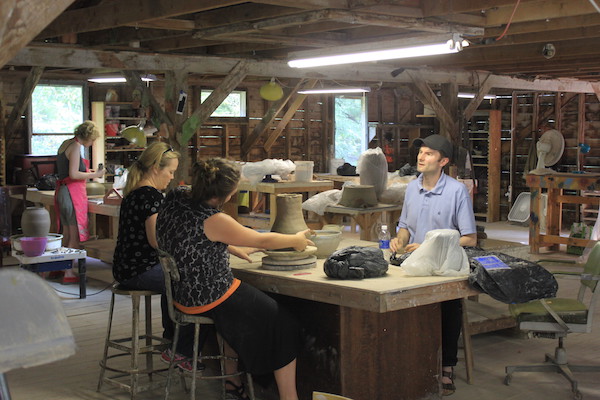 After completing formal schooling, artists and craftspeople have few opportunities to work in group settings. The Fall Residency gives you the chance to form an engaged community with other makers. Throughout the session, a number of additional artists come to Watershed to participate in workshops and group firings. Many fall residents develop professional and personal friendships during their time at Watershed that last for life. 
 _____________________
It's a place to focus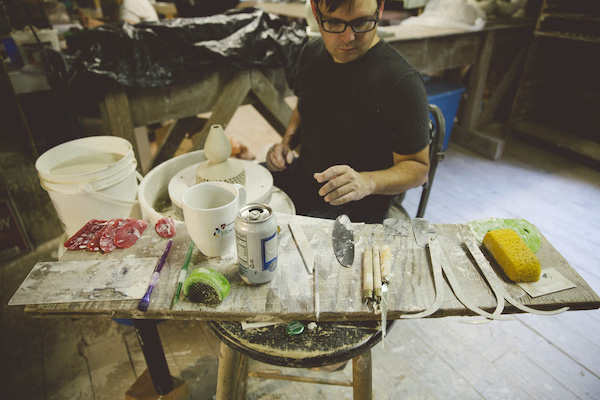 Maybe you have an idea that you've wanted to explore or you want to recommit to your creative work, but life keeps getting in the way. There are errands to run, chores to do, and social or family obligations that keep you out of the studio. The Fall Residency offers the chance to get away and find the necessary time and space to devote to making work without distraction.
 _____________________
It's the most beautiful time of year in Maine!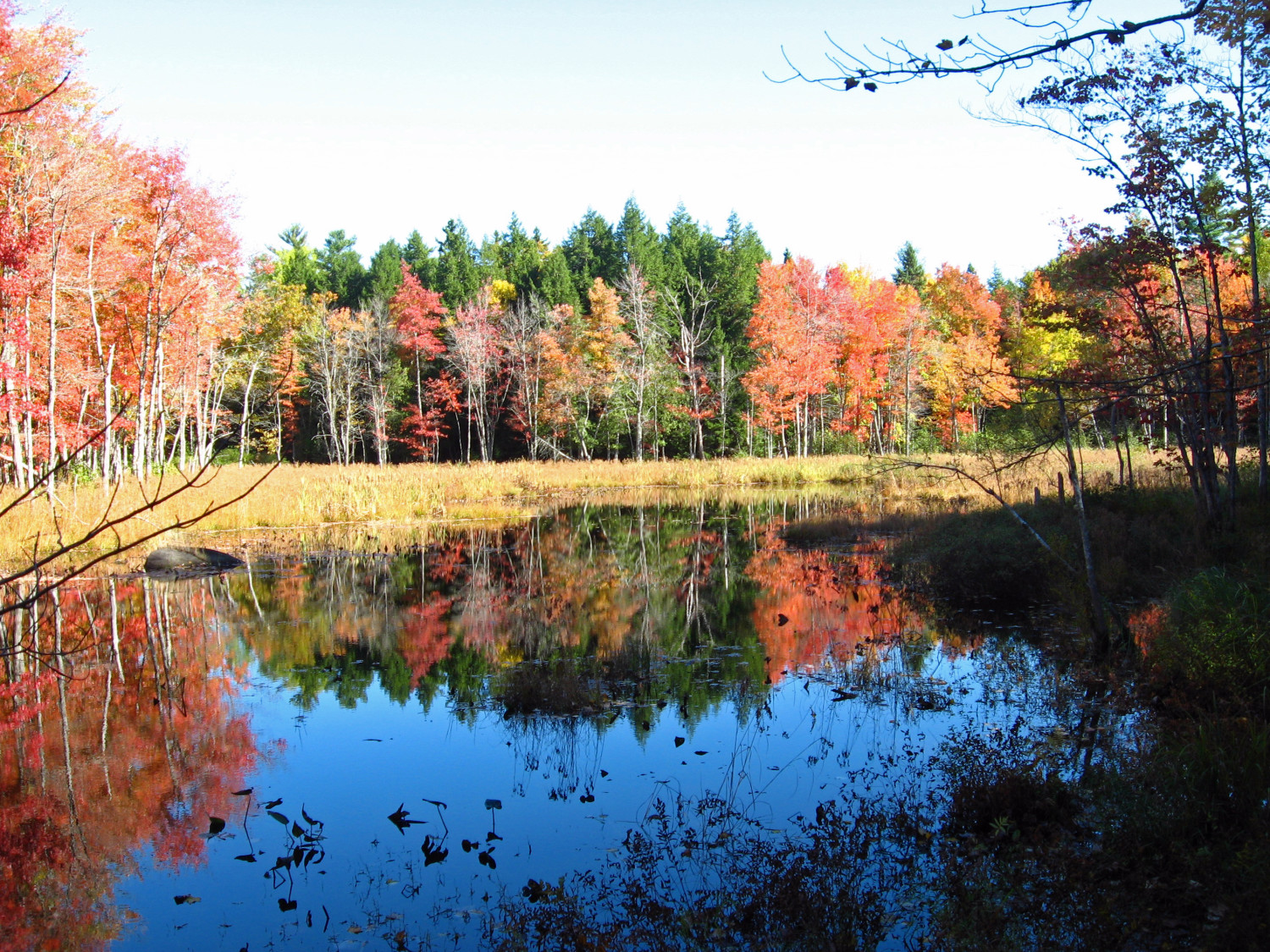 Don't tell the tourists, but September and October are (arguably) Maine's most splendid months. The crowds are gone and you can explore the beaches, lakes, mountains, and coastline without fighting traffic or crowds. Numerous fall festivals and celebrations provide a great opportunity to get to know the area, including many events within the arts and crafts community.
Are you ready to sign up? Applications are being accepted on a rolling basis.  Learn more and apply.