Every year, several of Watershed's summer residency sessions are organized by artists—who propose a theme related to clay and recruit several other artists to join them for a 2-week residency. We call these Artists Invite Artist (AIA) sessions. The lead artist and group of invited artists collectively shape a creative retreat without the pressure and preparation involved in leading a typical workshop. We've compiled a list of the 5 best reasons to organize a residency:

5. YOU GET TO SPEND TIME WITH YOUR FAVORITE ARTISTS AND MAKE NEW, LASTING CONNECTIONS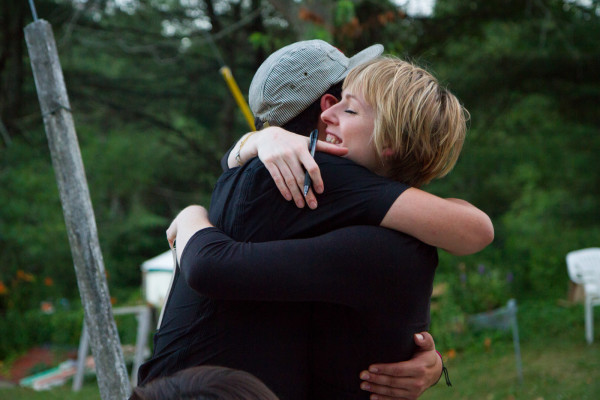 As an AIA Leader, you invite 4-8 artists to participate in the residency with you.  6-10 other artists join the session, drawn by a shared interest in the theme. 
4. YOU CHOOSE HOW TO STRUCTURE THE RESIDENCY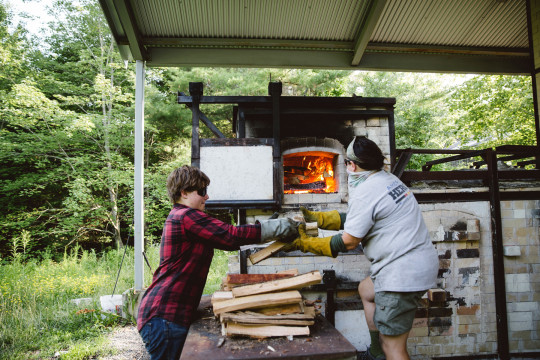 Some groups like to plan wood firings, cup swaps and group trips.  Others like open-ended time with no plan – it's up to you!
3. YOUR INVITED ARTISTS GET A DISCOUNT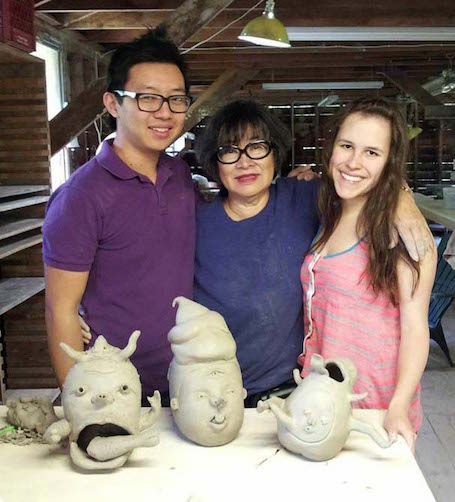 Members of your AIA group get 15% off their residency fees.  Everyone likes a bargain!
2. NOTHING'S FINER THAN SUMMER IN MAINE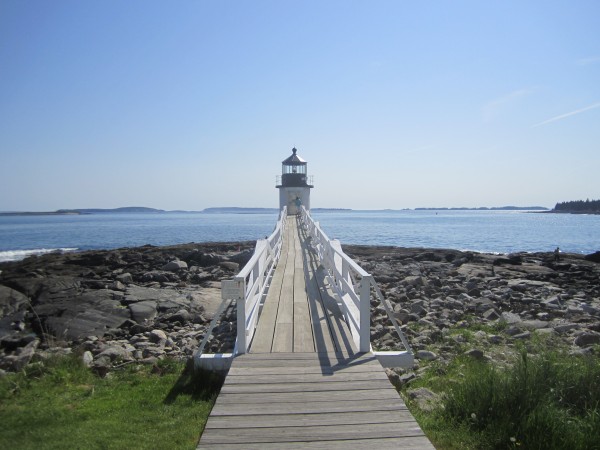 100,000 tourists from Massachusetts and New Jersey can't be wrong!
1. AS THE AIA LEADER, YOU COME TO WATERSHED FOR FREE!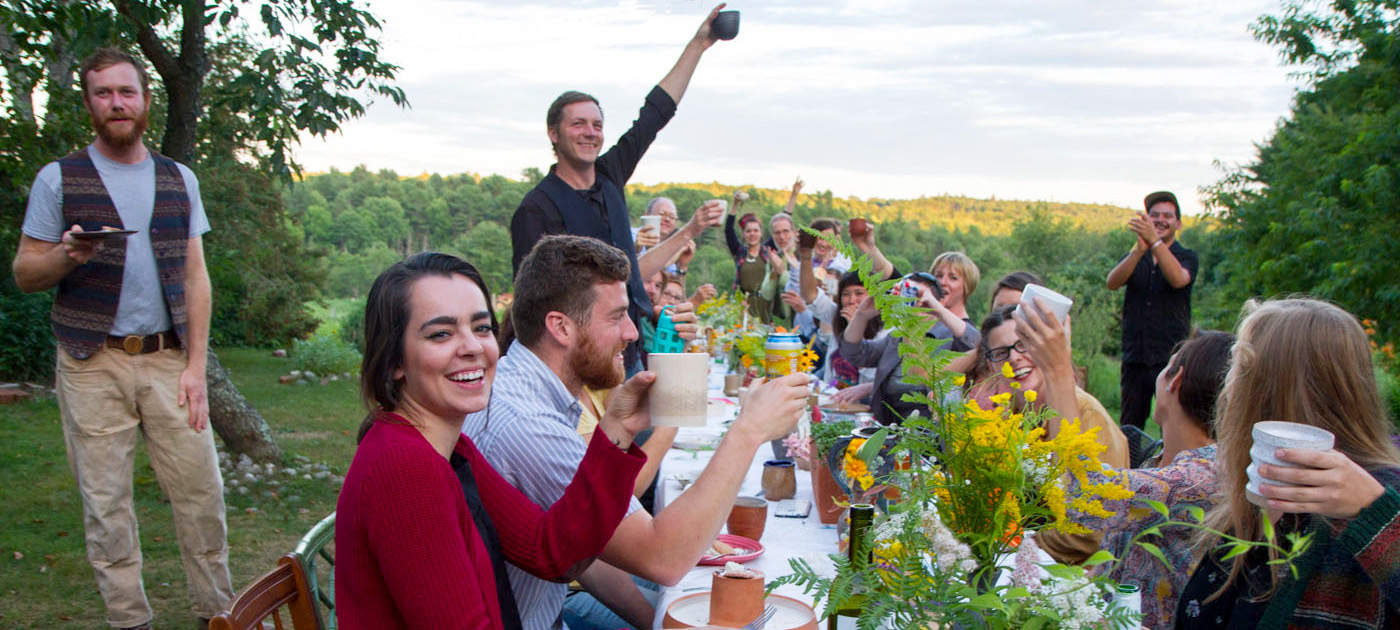 Need we say more?
Watershed is accepting applications to organize a 2017 residency until June 15, 2016. 
LEARN MORE & APPLY